Gel Battery Manufacturer: High-Quality and Reliable Solutions at Wholesale Pricing
Introducing the revolutionary Gel Battery, a game-changer in the world of portable power solutions. Designed by innovative experts at , this cutting-edge battery technology ensures unmatched reliability and durability for a wide range of applications.

With its unique gel electrolyte composition, this battery offers superior performance and extended lifespan compared to traditional lead-acid batteries. Say goodbye to acid leaks and maintenance headaches as the gel electrolyte is completely spill-proof and requires no watering. Whether you need a powerful energy source for your RV, boat, or solar power system, our Gel Battery is the perfect choice.

Featuring advanced deep-cycle capabilities, this battery can sustain long periods of continuous use, making it ideal for off-grid living or remote locations where power supply is limited. Its enhanced cycling ability also allows for efficient recharging, ensuring you always have access to reliable electricity.

Invest in the future of portable power with our Gel Battery. Trust to deliver products that exceed expectations, providing you with the confidence to power your adventures. Say hello to hassle-free, long-lasting power – it's time to embrace the Gel Battery revolution.
Jiangsu D King Power Co., Ltd.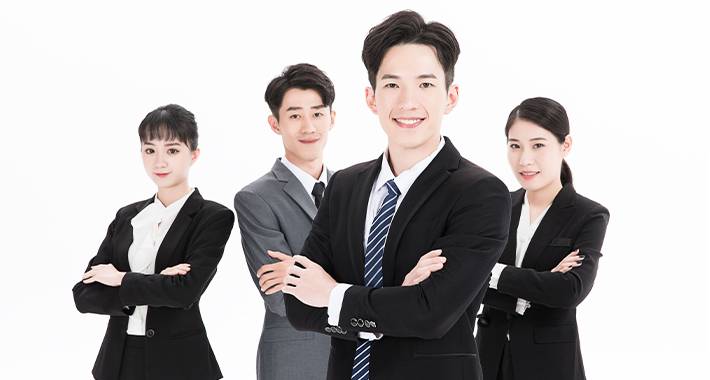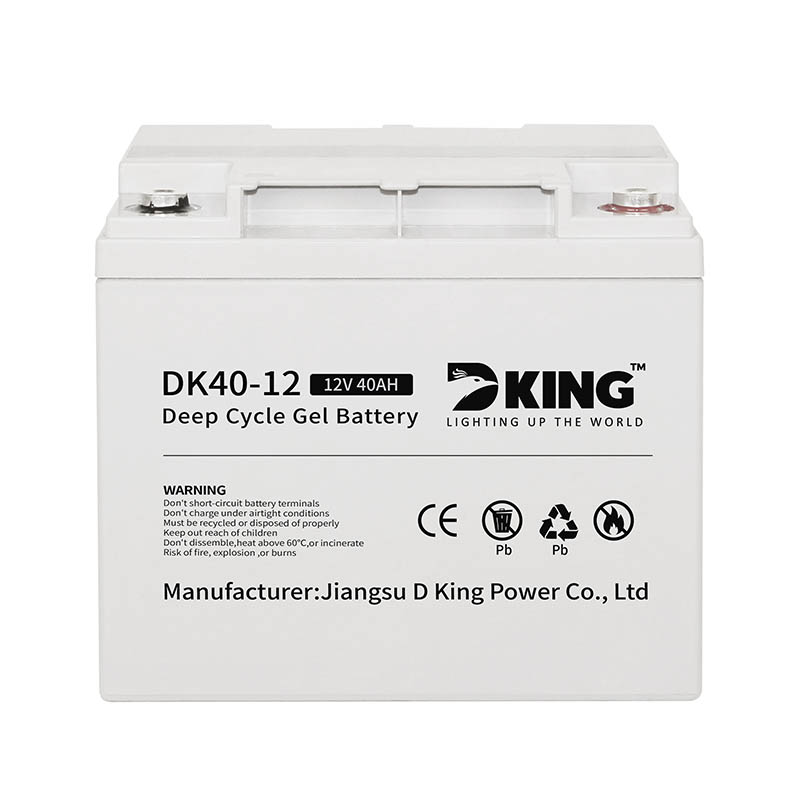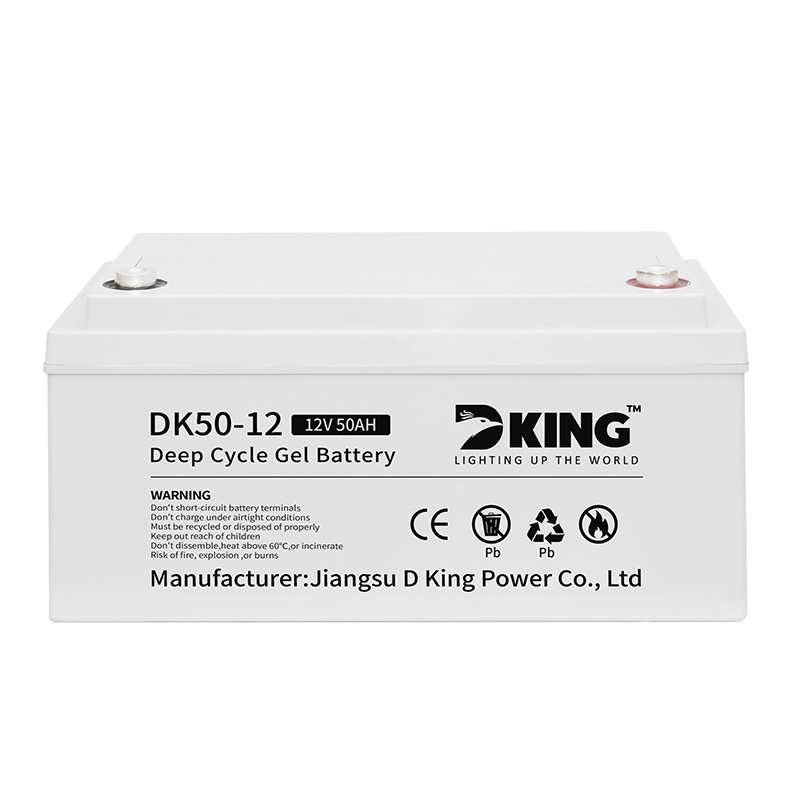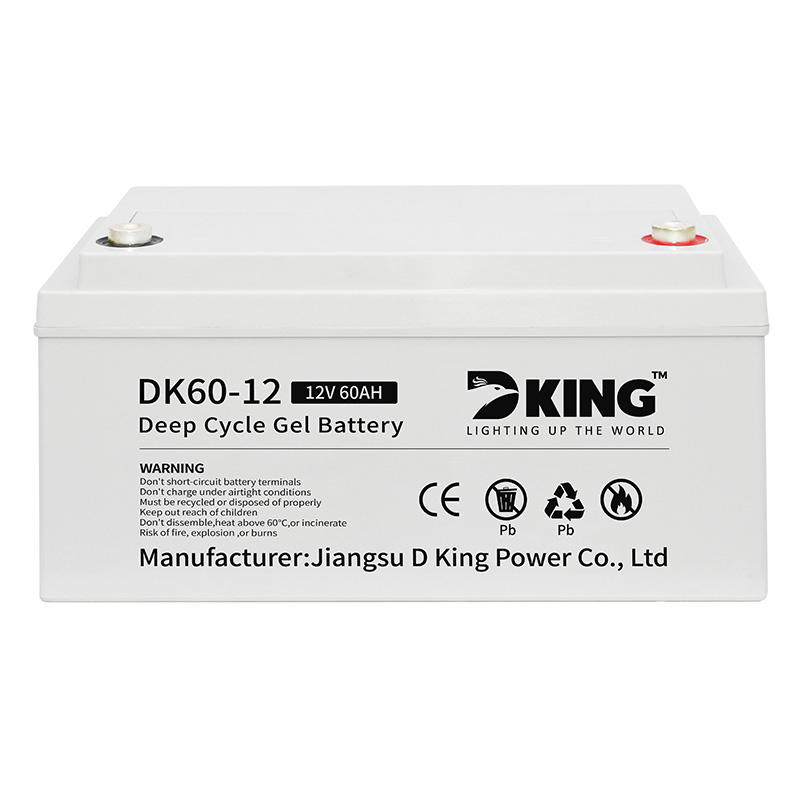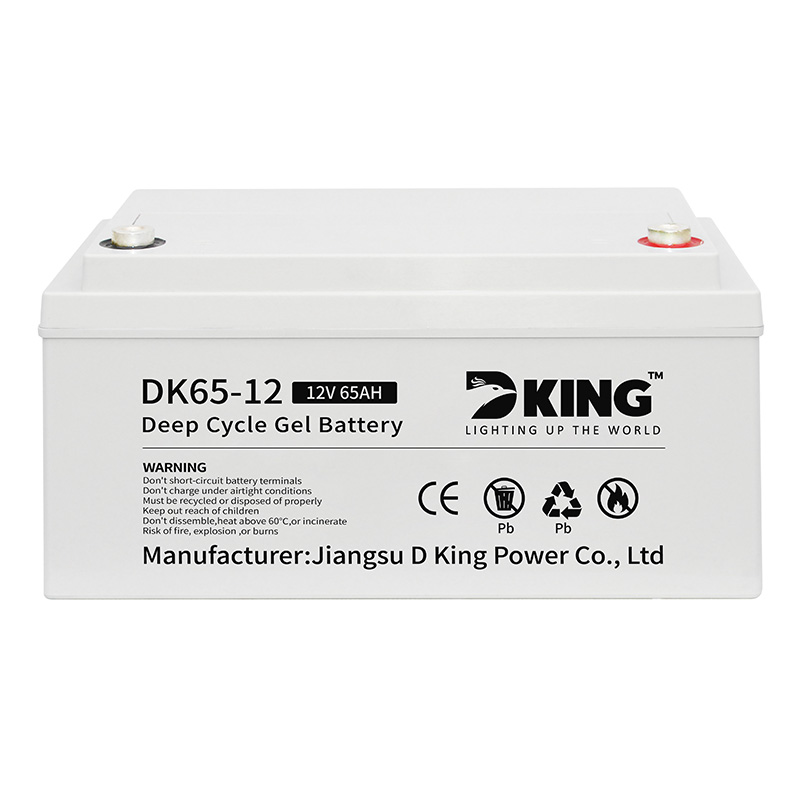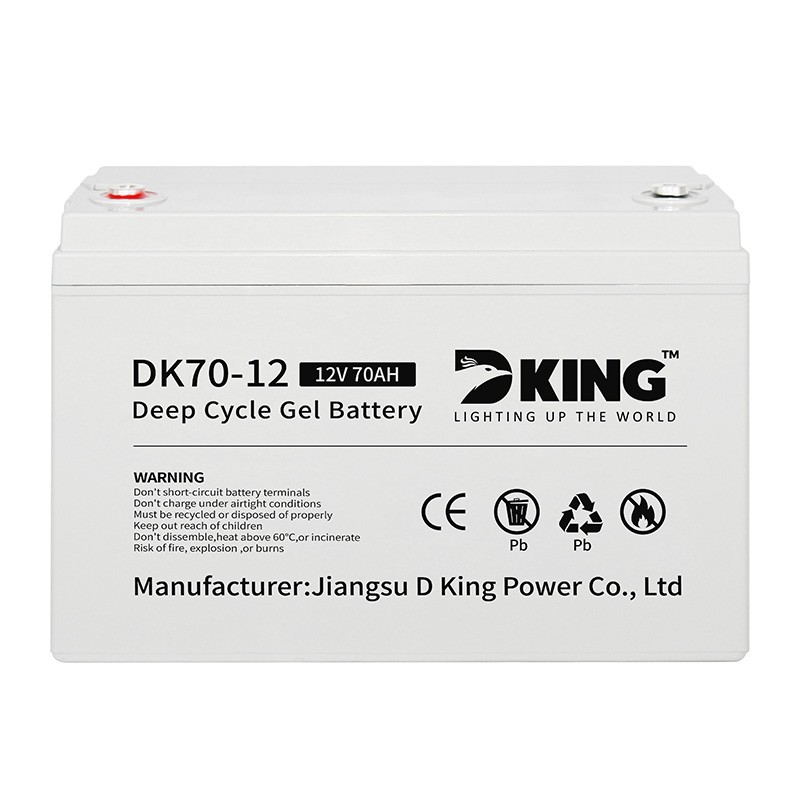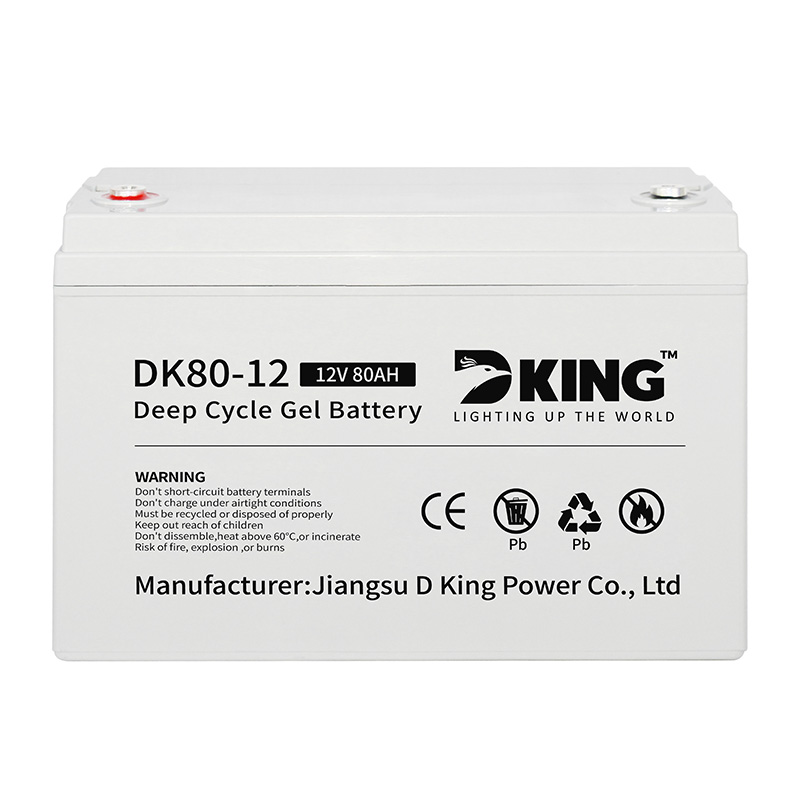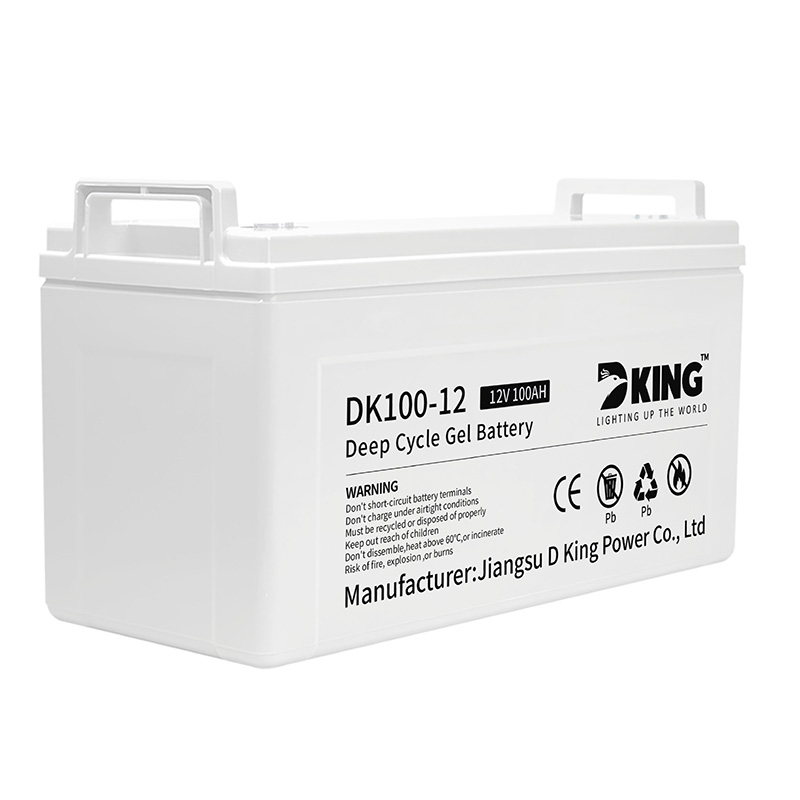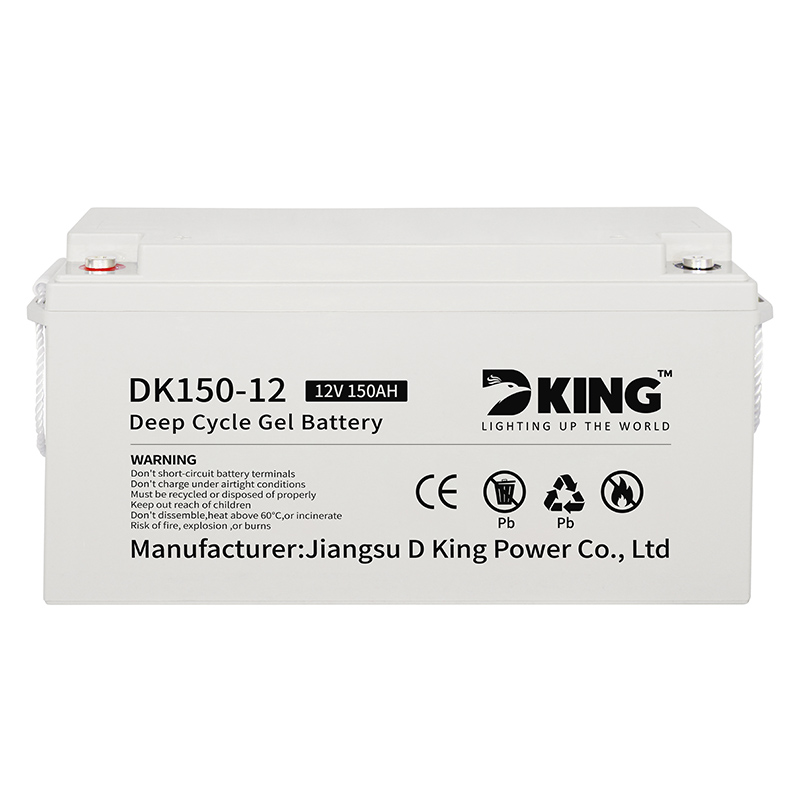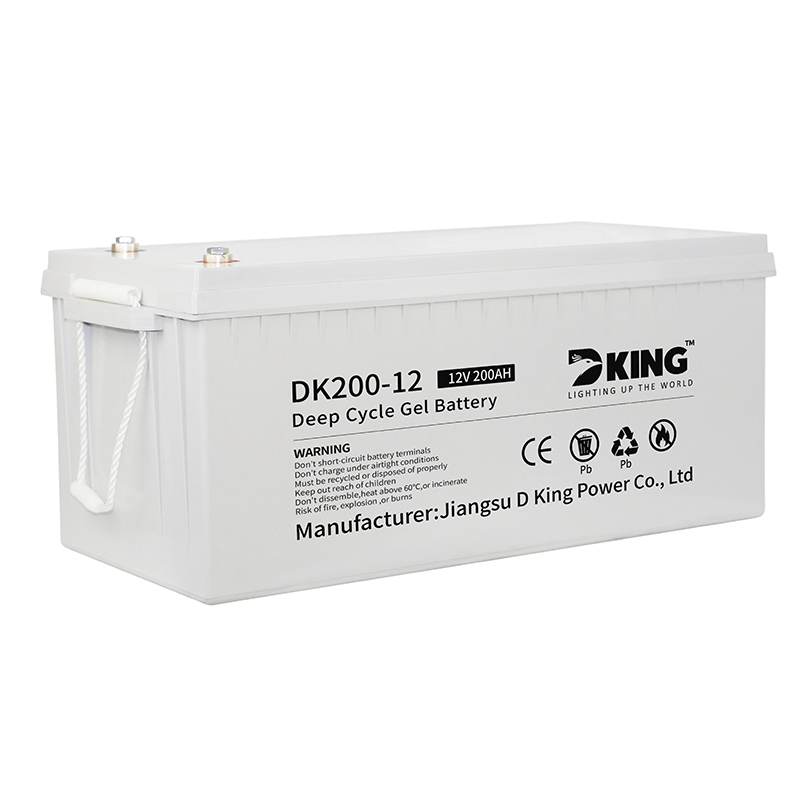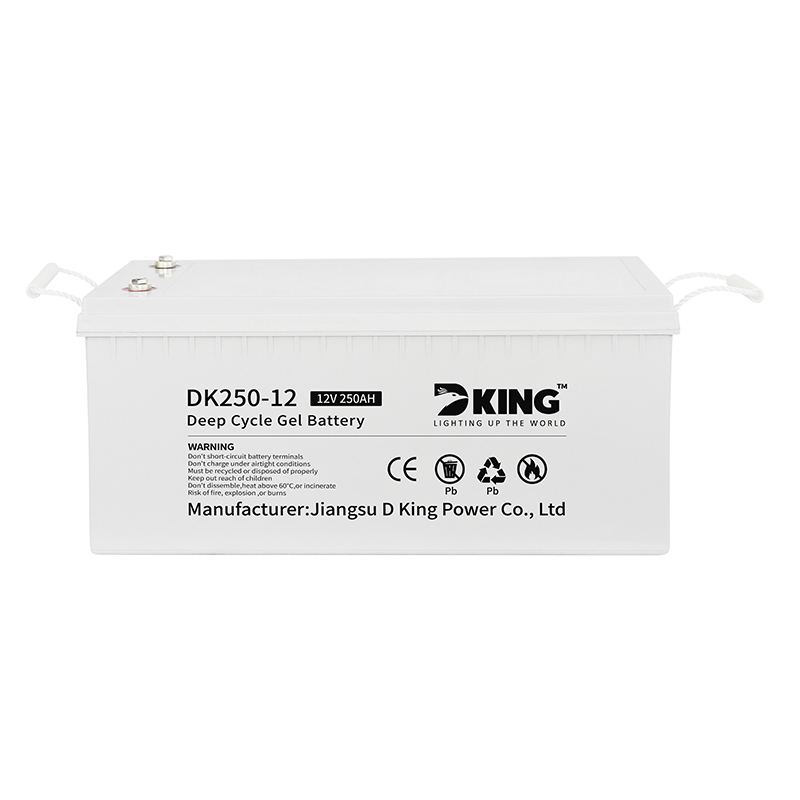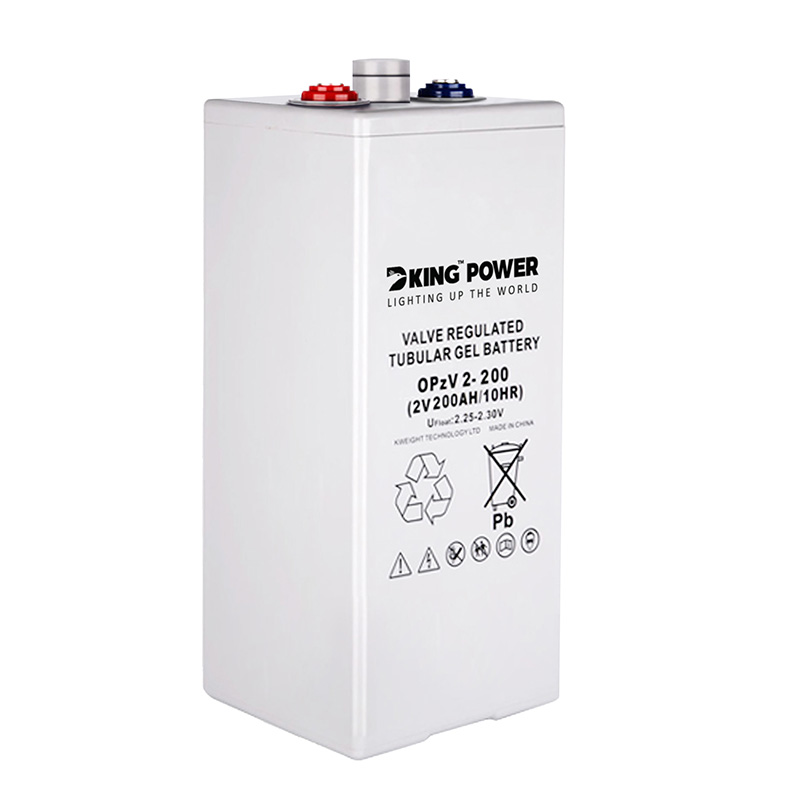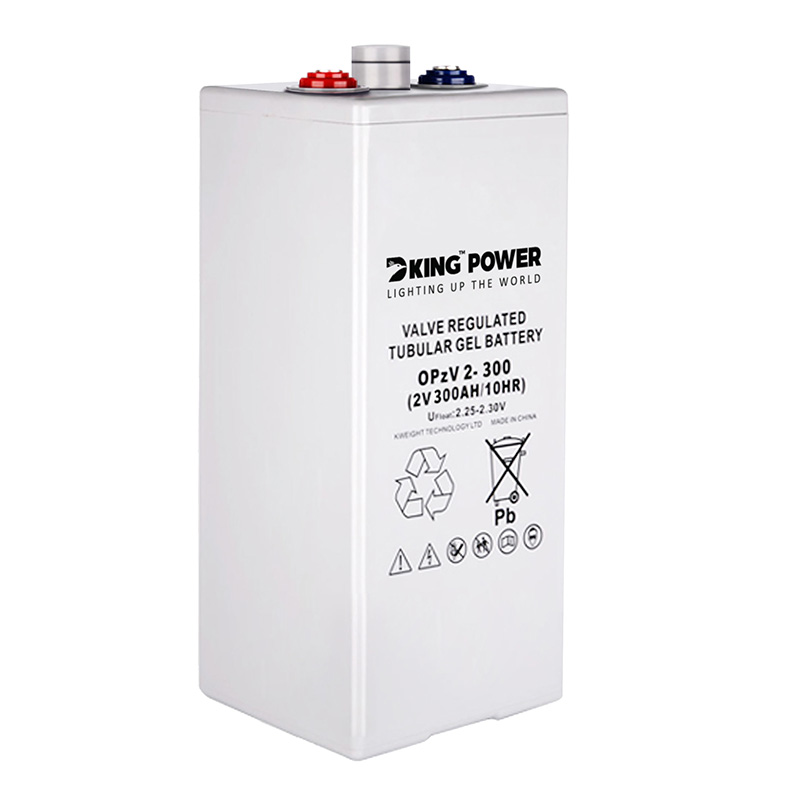 Reliable Gel Battery Manufacturer in China: Wholesale, OEM & Exporter
Reviews
Related Videos
Introducing our revolutionary Gel Battery, designed to meet the increasing needs of modern living. Our Gel Battery represents the latest advancements in battery technology, providing you with a reliable and long-lasting power source for all your energy requirements. At the core of our Gel Battery is the innovative gel electrolyte, which sets it apart from traditional lead-acid batteries. This gel electrolyte ensures superior performance and enhanced safety, making our Gel Battery an ideal choice for a wide range of applications. With our Gel Battery, you can enjoy exceptional durability and longer service life. The gel electrolyte immobilizes the electrolyte, making it resistant to leakage and allowing for stable performance even in demanding conditions. This feature eliminates the need for periodic maintenance and ensures a hassle-free battery experience. Our Gel Battery is also designed to provide excellent deep cycle capabilities, making it perfect for renewable energy systems such as solar and wind power. It can efficiently store energy from these sources, ensuring a continuous and reliable power supply for your home or business. Furthermore, our Gel Battery is built with a robust and durable construction, capable of withstanding harsh environmental conditions. Whether it's extreme temperatures, vibrations, or shocks, our Gel Battery will continue to deliver optimal performance. In conclusion, our Gel Battery offers a comprehensive solution to your energy storage needs. With its advanced gel electrolyte technology, exceptional durability, and deep cycle capabilities, it is the ideal choice for a variety of applications. Experience the power and reliability of our Gel Battery and harness the potential of clean and renewable energy sources.
I recently purchased a gel battery for my solar power system and I am extremely satisfied with its performance. The gel technology used in this battery ensures a longer lifespan compared to traditional lead-acid batteries. It provides consistent and reliable power, making it perfect for off-grid applications. The battery has a higher deep cycle capability, allowing it to withstand numerous charge and discharge cycles without any degradation in performance. Additionally, it requires minimal maintenance, saving both time and effort. Overall, the gel battery is a fantastic investment for anyone seeking a reliable and efficient power storage solution.
The Gel Battery is an absolute game-changer! This product exceeded my expectations in every way. Its advanced gel technology ensures consistent and reliable performance, making it perfect for various applications. I was surprised by its exceptional service life; it lasted significantly longer than other batteries I've used before. Additionally, the gel design makes it leak-proof, maintenance-free, and resistant to shock and vibration. I appreciate that it charges quickly, providing me with uninterrupted power whenever I need it. Its compact size also adds to its versatility. Overall, the Gel Battery has outperformed its competitors and is a highly recommended choice for anyone seeking a reliable and long-lasting power source.
Contact us
Please feel free to give your inquiry in the form below We will reply you in 24 hours